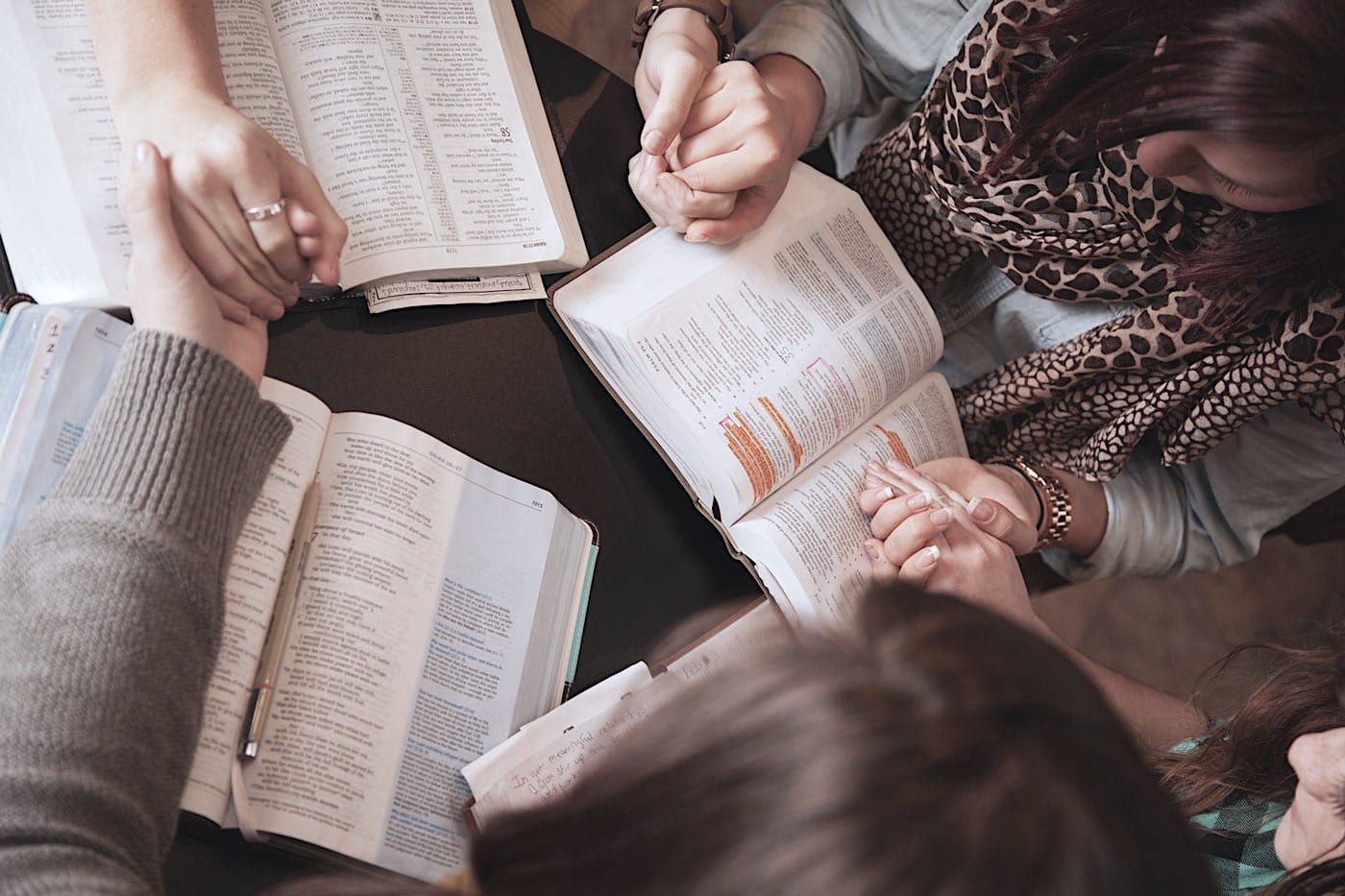 Life Groups
Small Accountability Groups
Life Groups are one way that we do life together at New Hope Fellowship. It's tough to have deep relationships by merely attending church service. That's where life groups come in. Real relationships are built out of shared experiences: meals together, conversations, adventures, serving others together, being there for each other when a need arises, and creating memories together. As we follow Christ together 'iron sharpens iron' friendships emerge and true discipleship takes place. It is more than just a Sunday thing. It is a way of life.
Life groups are a small group of church members who consistently get together with a purpose and are intentional about having spiritual conversations and following Christ.
Youth Group
6th-12th Grade
Youth (grades 6th-12th) meet on Sundays to grow closer to each other, learn more about the Bible, and to have fun. Our youth leaders create new and dynamic meetings every week to ensure the youth are being fed the Gospel and also learning to be closer as a group through games, conversations, and food.
Men's Group
We Are Men
New Hope Men meet monthly with the purpose to grow closer to God and closer to each other. Join our Men's Group to have real conversations, real accountability, and seek to change the future of our church and families through the way we lead.
Women's Group
We Are NOT Men
Enjoy getting to know the Women of New Hope Fellowship. The women meet monthly to connect with other women with Bible studies, worship, and Christ centered conversations to help live our God's purpose in their lives.
Next Gen
All About Children!
We put a huge emphasis on the Next Generation of Christians. Our teachers are well equipped to love, teach, and serve the children God has entrusted us with. The children will love the Biblical lessons and new friends they will meet.
Young Adults
College And Career Age
Our college and career age ministry works to help transition young adults from high school to adults while standing firmly upon the foundation of Jesus Christ. The young adults meet together regularly to discuss Biblical truths and discuss the unique needs of young men and women.